Keep up to date with the latest news delivered direct to your Inbox.
National Headlines - Page 4
Watch
Hundreds of bars and pubs are to be given more »
Watch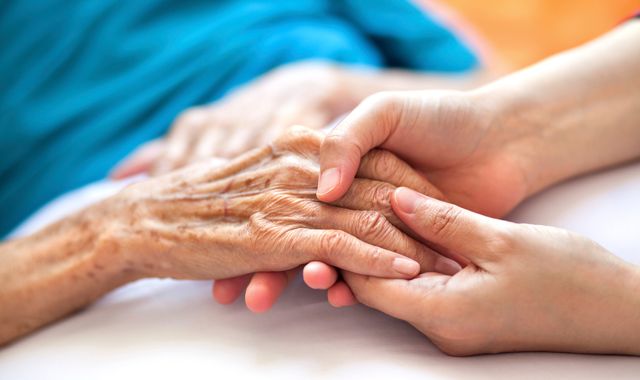 A nurse rushes up the corridor putting on more »
Watch
Meet Excitable Edgar the dragon
These articles are courtesy of Sky News. View news videos.