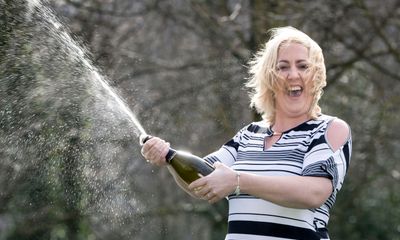 Single mum on £400-a-week benefits scoops £14.5m on EuroMillions
A single mother of four who scooped £14.5m with a EuroMillions lucky dip ticket says she is overwhelmed to know "I'm never going to have to struggle again".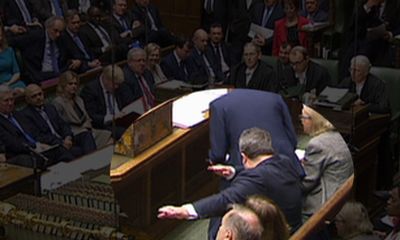 How you can perfect the 'dabbing' move Tom Watson apparently tried at PMQs
The "dab" dance is a phenomenon that has caught on around the world.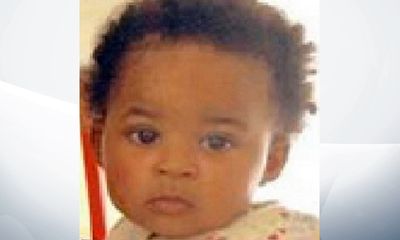 Toddler murdered by guardian 'almost invisible to professionals', review finds
A toddler murdered by her legal guardian was "invisible to professionals" and should "never have been placed" in the woman's care, according to a review.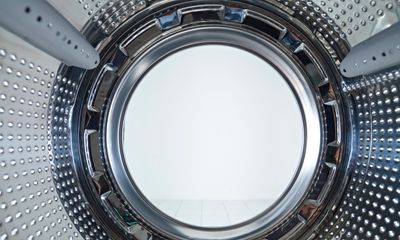 People told to unplug dangerous tumble dryers
People with faulty Hotpoint, Indesit and Creda tumble dryers have been told to unplug their machines until they have been repaired.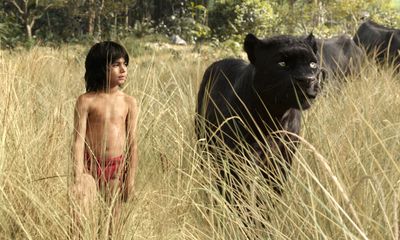 The Jungle Book: Animating an Oscar favourite
Disney's The Jungle Book used groundbreaking technology to create a photo-real computer world with 54 animal species.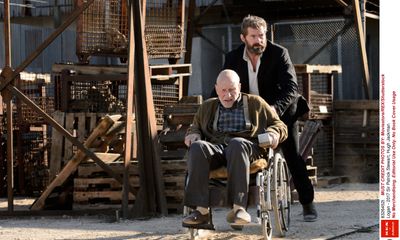 Logan stars Hugh Jackman and Sir Patrick Stewart bid 'au-revoir' to their superhero characters
Hugh Jackman has told Sky News he his hanging up his claws after 17 years playing Hollywood's longest-running superhero.
British Cycling 'may have crossed ethical lines' - UK Sport Chairman
British Cycling may have crossed ethical lines in its treatment of athletes in the past, according to the chairman of UK Sport Rod Carr.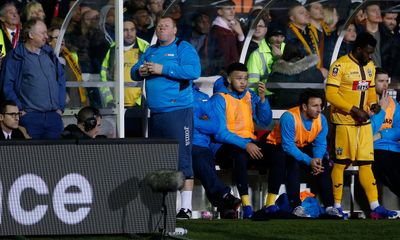 Pie-eating goalkeeper Wayne Shaw forced to quit Sutton Utd
Wayne Shaw has agreed to leave Sutton Utd after investigations were opened into his pie eating during the club's game against Arsenal.