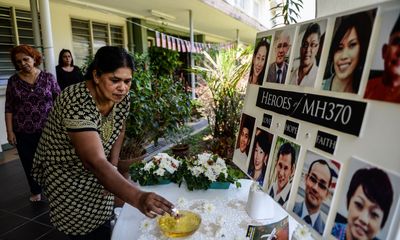 Reward offered for missing Malaysia Airlines flight MH370
Malaysia has offered a reward to help find missing flight MH370 - just days after abandoning its three-year search.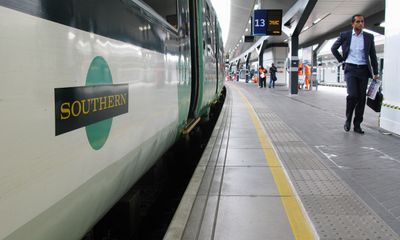 Southern Railway to suffer more strike action
Passengers on the Southern Railway network face more delays next week after drivers and guards in the RMT union voted to strike.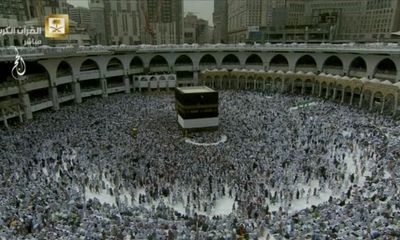 Saudi Arabia road crash kills six Britons
Six Britons have died and several others were injured in a road accident in Saudi Arabia, the Foreign Office has said.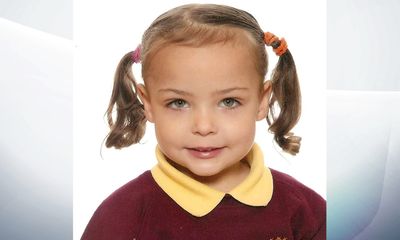 Pair jailed for feeding four-year-old Poppy Widdison drugs
A mother and her partner who allowed a four-year-old girl to eat drugs for months before her death have been jailed for 13 years.
Donald Trump hits back at Tom Ford for dissing Melania
A Donald Trump-friendly Las Vegas hotel has stopped selling Tom Ford products over the designer's refusal to dress his wife.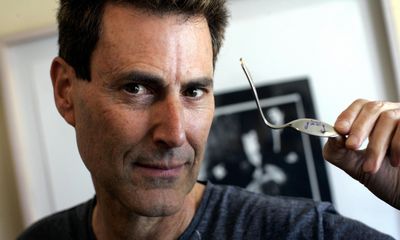 Psychic spoon-bender Uri Geller 'convinced' CIA
Self-proclaimed psychic Uri Geller's telepathic abilities were tested by the CIA, according to newly published documents.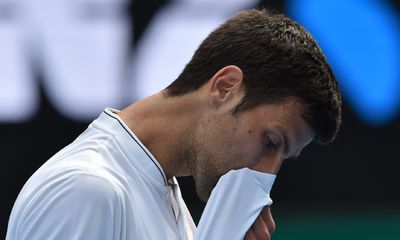 Defending champion stunned by wild card at Australian Open
Novak Djokovic's hopes of a record-breaking seventh Australian Open title were shattered by an inspired Denis Istomin in a five-set thriller on Thursday.
Two New Signings For Scarborough
Scarborough Athletic boss Steve Kittrick is set to have two new players in his squad for the away game against Brighouse Town on Saturday.