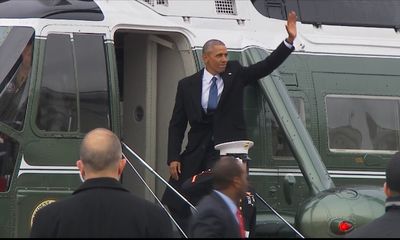 Barack Obama waves goodbye to life as president
Barack Obama has waved goodbye to supporters in Washington DC, after handing over power to newly-inaugurated US President Donald Trump.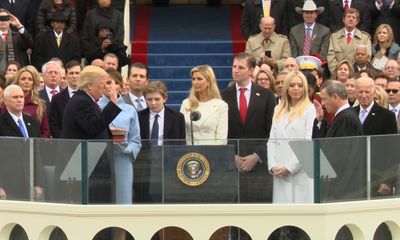 Donald Trump sworn in as 45th President of the United States
Donald Trump has pledged to put America first and vowed a "great national effort" to be rebuild the country after being sworn in as its 45th President.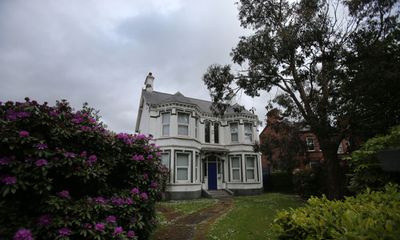 NI child abuse inquiry recommends payoffs for victims
An inquiry into historical abuse in Northern Ireland has found systematic failings in the care of children in institutions and recommended compensation.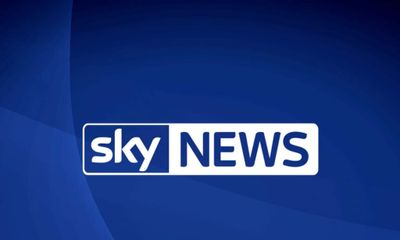 Anti-Trump protesters smash windows in tense scenes before inauguration
Black-clad demonstrators have smashed shop and car windows in Washington DC ahead of the inauguration of Donald Trump.
Gyllenhaal and Chastain team up for hit video game adaptation
Jake Gyllenhaal and Jessica Chastain are set to star in a big screen adaptation of hit video game The Division.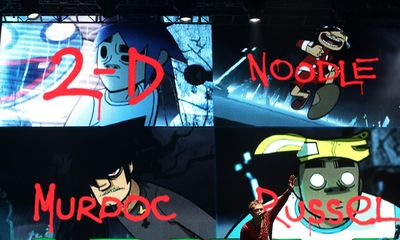 Gorillaz return from captivity with Hallelujah Money
Gorillaz have returned from a five-year hiatus with a new song titled Hallelujah Money, warning of 'dark times' ahead.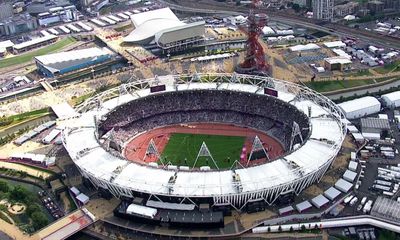 Boris Johnson to face Olympic Stadium cost questions
Boris Johnson will be asked to justify his management of London's Olympic Stadium as part of an in-depth investigation into the "skyrocketing" costs of converting the arena for West Ham United.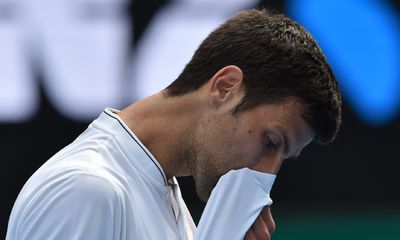 Defending champion stunned by wild card at Australian Open
Novak Djokovic's hopes of a record-breaking seventh Australian Open title were shattered by an inspired Denis Istomin in a five-set thriller on Thursday.